Rehearsal for Twelfth Nigt
Getting Pretty
On the set of Sunny Side of Life getting all bloody.
Sunny Side
The promo poster for the film.
Pride and Prejudice
Looking good with my buddy Banner White.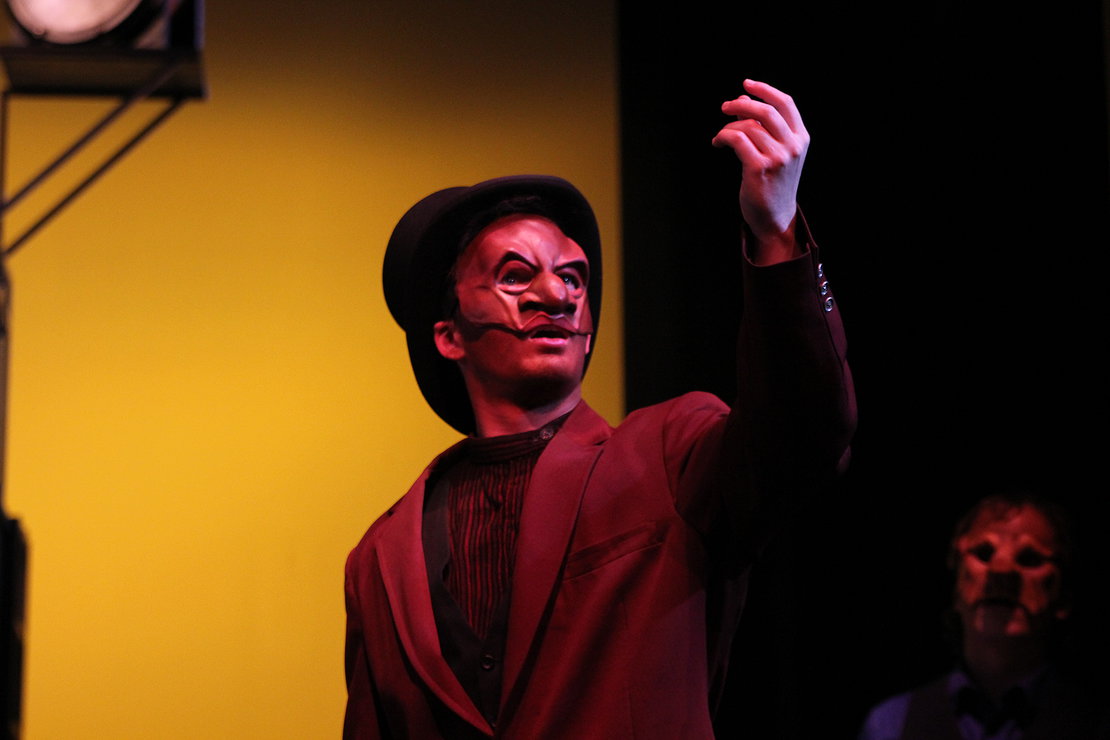 Manahmanah
Masks movement and Mayhem
Shhhhh
Don't tell anybody how crazy this shoot was.
Starlight
Hosting MTV night at Camp Starlight
My wonderful Co-Host
Rocking out at Camp Starlight
Pinky and the Brain
The Pink Fancy with John Pikowski
 
Settle Down, I got this shit
Promo shots for Internet Abridged
Frank O'Hara reading the Sun Poem
Joe trying to cheer me up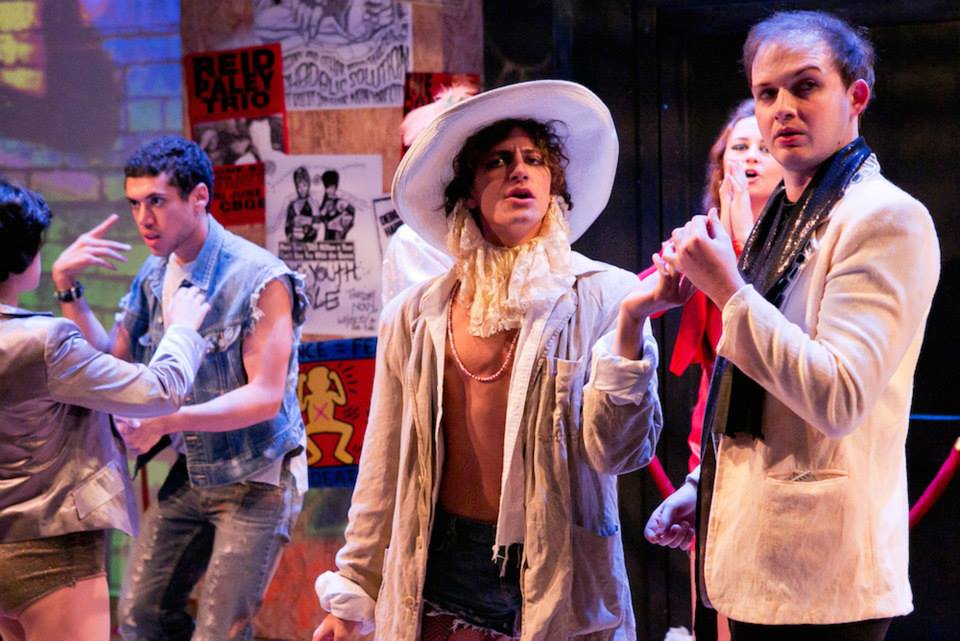 How shall we beguile the lazy time??
grainy picture of the podcast for Back
Boy George's coat and one of the Village People's hat. No joke.